Why Other Heating And Air Conditioning Companies Can't Compare
TFF HVAC is a family owned business that takes great pride in providing high quality work for our valued clients.
From the first time you contact our office, until the final job is complete, we aim to provide complete customer satisfaction and excellent service every step of the way.
TFF HVAC's founder, Tony has a long history supervising multi-family track HVAC for some of the areas top builders in the Silicon Valley.
This experience gave him valuable insight into the complexities of various HVAC units, from system designing all the way to energy efficiency.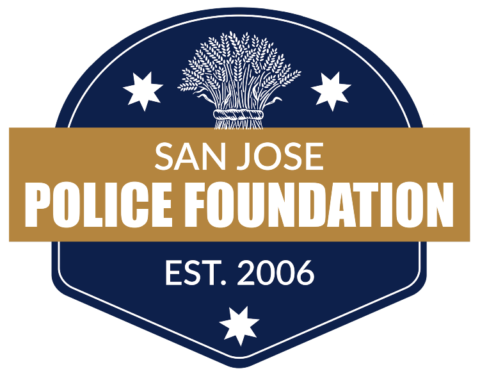 Since starting our own business in 2008, we have built a highly successful company serving many regions in California state.
With 100% customer satisfaction as our primary goal, we have successfully installed, repaired, and maintained HVAC units in thousands of California homes. We take great pride in keeping our clients homes comfortable and energy efficient all year round.
Give us a call for a free HVAC estimate and you can see for yourself why we rank among the top heating and air conditioning companies in California state.
Join our mailing list to receive the latest news and specials from our team.