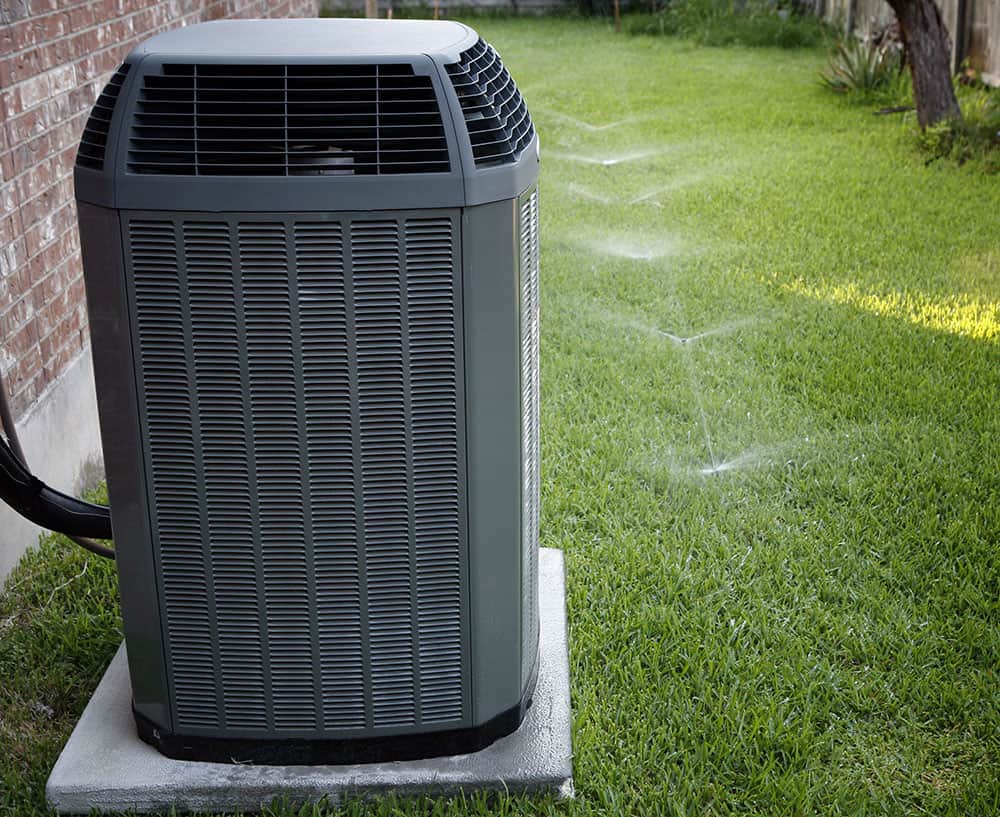 The last thing that you need on a swelteringly hot day, when you're supposed to be finally relaxing at home after a hellish week at work, is for your air conditioner to suddenly conk out and leave you swearing and sweating profusely as you search the house from top to bottom for the number of your heating, ventilation and air conditioning repair technicians. Getting caught by surprise by such breakdowns is no fun, and can be especially disruptive if you had been counting on your air conditioning unit to keep you and your family comfortable at a crucial moment.
Your best move to avoid such scenarios, then, aside from taking care of your unit as well as you humanly could, is to regularly check for possible signs that you will soon be needing A/C repair. To spare yourself from the headaches and heartaches caused by an air conditioning unit going out of commission for weeks, it's best to watch out for these tell-tale signs of damage:
Odd noises. You know how an air conditioning unit in top condition sounds like — it can purr like a contented kitten, if it makes any remarkably loud sound at all. So if you begin hearing sounds that are nothing like the routine sounds you hear from the appliance, consider the possibility that there may be a problem inside the unit and call air conditioner repair specialists right away.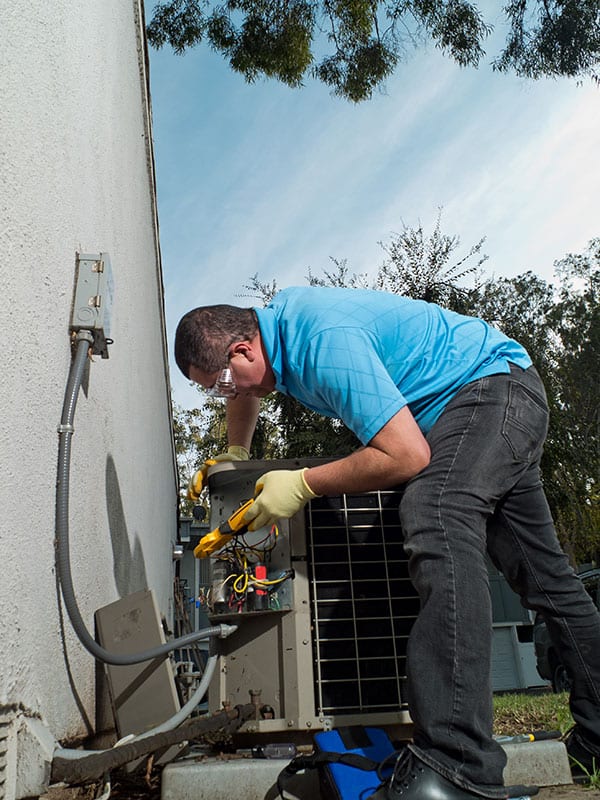 Unpleasant odors. There are two kinds of smells that could come from your unit: an overpowering electrical smell, which could indicate overheating in the wire insulation inside, or a musty odor that could mean there is already biological growth taking place inside the unit (which can be very harmful to the whole household).
Limited airflow. If you already notice that the air coming out of the unit is considerably weaker than normal, then the blower fan may be damaged or blocked. A repair specialist would have to inspect the unit's ductwork for possible issues that caused this weakened airflow.
A thermostat that has become inaccurate. Your air conditioner may be working fine, but in some instances, it could be the thermostat that is causing the problem, so remember to check this as well when you suspect that repairs are needed.
A leaking or icy unit. If you find a pool of water anywhere near the air conditioner, then the drain tube inside the unit (which eliminates the buildup of moisture inside the appliance when condensation is formed) may be broken or clogged. Any ice forming on the air conditioner is a bad sign, too, so call your trusted repair technicians immediately.