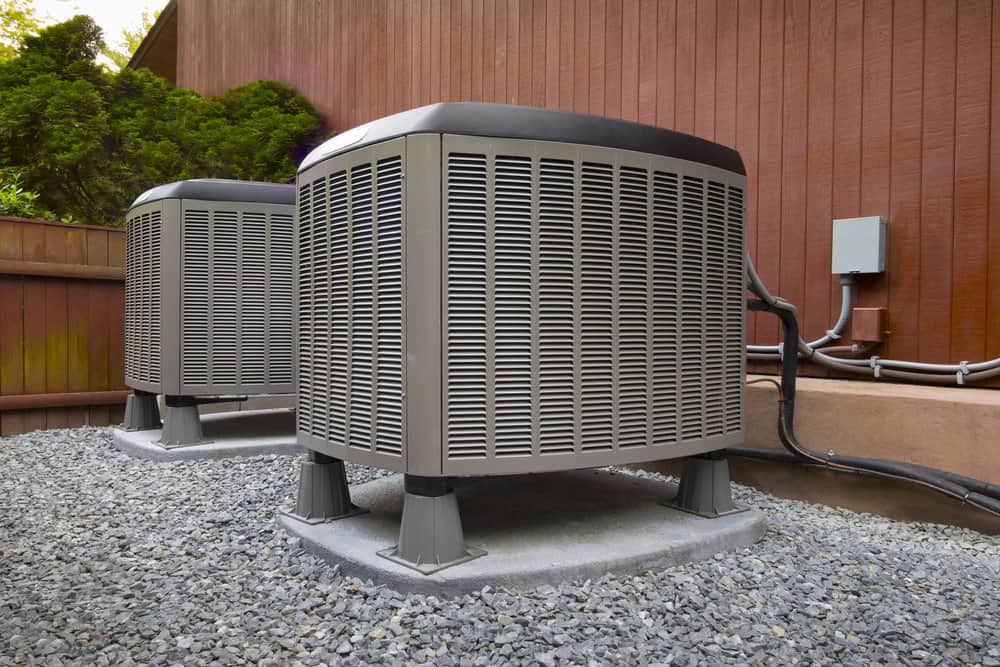 A home should be a place where an individual or family can feel the highest level of comfort. While some days in a year come with perfect weather that feels just right, there are sure to be others when the outdoors can be mercilessly scorching or relentlessly freezing, and this extends to the inside of a house.
When those days arrive, your property must be equipped with the right systems for heating or cooling your indoor space for the entire household's comfort.
Before the months of extreme weather conditions roll around, prepare your house as best as you can. Get in touch with a factory authorized Carrier dealer that provides top-of-the-line furnaces and air conditioning units to meet every need.
Why is it important to ensure that only a trusted Carrier dealer will help design, install, maintain or repair the right heating or cooling unit for your home?
Here's what you can expect from a reputable HVAC company that offers Carrier Commercial Products:
The best in energy-efficient technology.
Authorized dealers can provide the best Carrier commercial products as well as the most popular residential solutions.
For instance, households in need of an excellent cooling system can choose between the Carrier Comfort 15 Central Air Conditioner – 24AAA5 (with impressive SEER ratings and simple, affordable yet efficient cooling capabilities) or the Carrier Performance1 14 Compact Central Air Conditioner – 24AHA4 and its variant, the Carrier Performance 17 Central Air Conditioner – 24ACB7 (which can help customers realize long-term energy savings while minding their HVAC budget limits).
Meanwhile, if heating your home properly is your main concern, you can't go wrong with units such as the Carrier Comfort 8 Gas Furnace – 58STA (best for locations with mild, short winters and humid, long summers), the Carrier performance 80 Gas Furnace – 58CTW (a simple, 80% gas furnace sans a communication system), and the Carrier Infinity 96 Gas Furnace – 59TN6 (ideal for long, low-stage run times).
Workmanship and customer service that bring complete satisfaction.
Your Carrier dealer must also be an HVAC contractor that values quality and integrity in every aspect of their service. From the moment you contact them with an inquiry or request for a particular service, or an order for one of their products, they must respond promptly and helpfully, guide you in determining the best product or service for your needs, and inform you of all necessary details, especially regarding fees and prices.
Similarly, whether they sell a unit, perform maintenance on your existing system, or install a brand new one in your home, every stage of the job should be done with care, precision and industry expertise while respecting the integrity of your property.
Free estimates.
Whether you need a furnace replacement estimate or an AC installation estimate, you should be able to obtain this for free through simple steps, like just filling out a form on the dealer's website for your information and peace of mind. Click Here