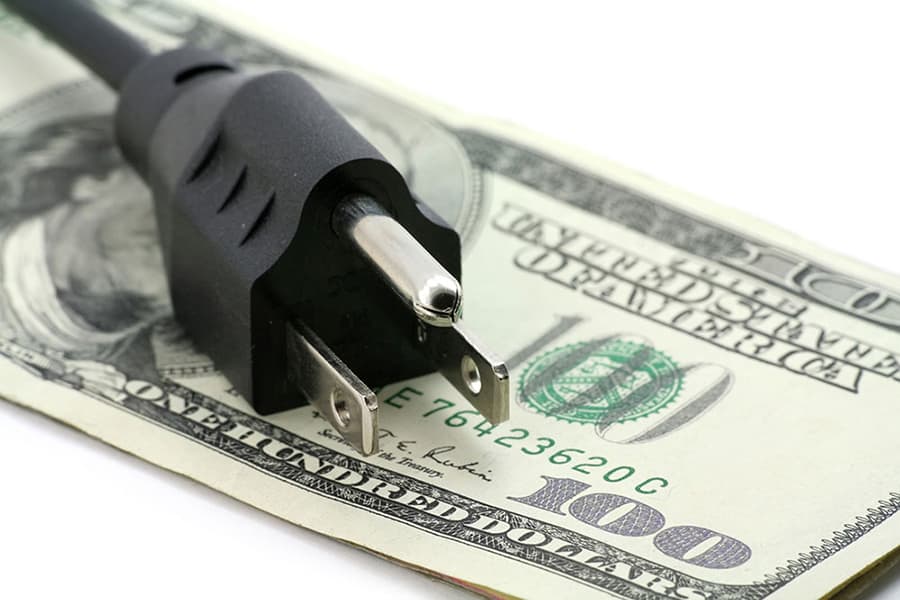 Summer is just a couple of months away, and the kids will soon be home from school watching TV all day or playing on the computer, heating and reheating stuff in the microwave oven, blasting the AC to stay cool, and doing all sorts of "creative" things that basically spike your home's electric consumption. You're probably thinking, Perhaps I should sign them up for summer camp where they will be other people's responsibility, but that can also be quite expensive.
If you're worried about how your electric bill is likely to shoot through the roof this summer season, don't be, because we have seven smart and effective energy saving tips for summer for you to try, and they are listed below.
1. Take advantage of the hot weather for drying your washed laundry. Set up a clothesline in your yard. Giving the dryer a rest will significantly reduce your home's energy consumption. If you're not too busy and you don't really have much to wash, give hand-washing clothes a try – you will not only conserve energy, but water as well.
2. Clean your AC and replace the filters. Doing this will prevent the unit from overworking and using up a lot of energy to create the ideal temperature inside the home. Likewise, the build-up of dirt can also have damaging effects on the unit and the last thing you need during the summer is a broken AC.
3. Use an electric fan to assist your air conditioning unit. The fan will distribute cool air better; plus, it's an appliance that doesn't consume much electricity. Likewise, a fan can keep rooms in the house well-ventilated long after the AC had already been turned off.
4. Keep your home's thermostat at 78 degrees during the summer; this will effectively maintain an ideal indoor climate without overworking the air conditioning unit.
5. Use dark curtains or blinds, and install patio covers and awnings to shade your home from the sun. The less heat that goes into your home from outside, the more you can help keep your home cool so that you will not need to turn on the AC often.
6. Unplug cell phone, MP3 player and laptop chargers which consume electricity even when they're not charging. Ditto with coffee makers, microwave ovens, toasters, TV sets and hair dryers, because they use standby power as well.
7. Make the switch to LEDs (light emitting diodes) or CFLs (compact fluorescent bulbs) from incandescent lighting. CFLs consume about 75 percent less energy and last even 10 times longer. LEDs are even more energy-efficient (because they do not heat up) and do not even need to be replaced for two years or so, even with consistent use.