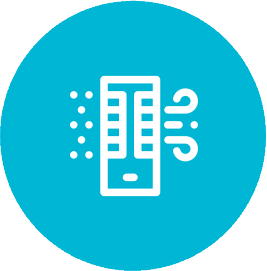 As we spend more time at home than ever before, it is imperative that we work together toward healthier living and working spaces. Our homes have become the new office, classroom, gym and restaurant, elevating the importance of indoor air quality (IAQ). Carrier offers a full arsenal of IAQ products that provide solutions to help improve the air we breathe.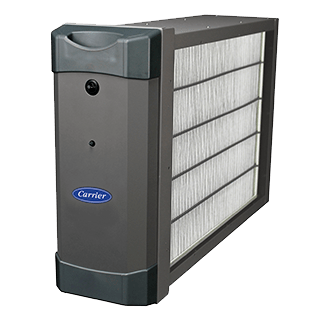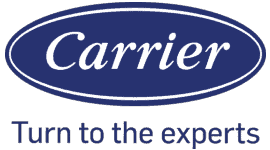 "Infinity® Air Purifier Inactivates 99% of Coronavirus Trapped in the Filter*"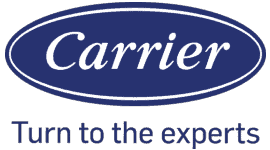 Carrier Offers Solutions
Carrier offers a suite of indoor air quality products that provide healthy home solutions for you and your family.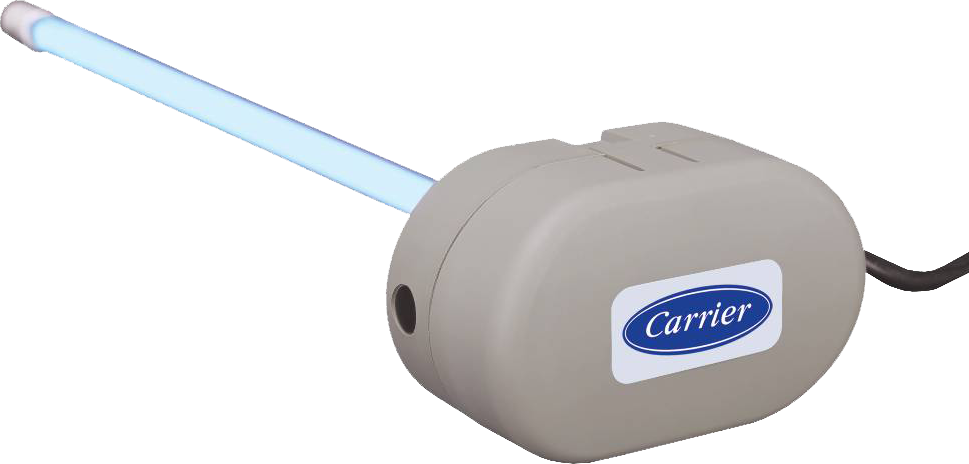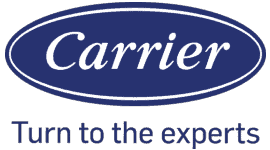 UV lamps improve air quality in your home