TFF HVAC Milpitas cares about providing our Milpitas clients with high quality, cost effective HVAC services. As a family owned, integrity driven HVAC company it's our mission to meet all of your Milpitas air conditioning and HVAC needs.
No matter the type of HVAC system, we offer repairs, replacements, maintenance, and inspections so that you can be sure your unit will run safely and effectively all year round.
Air Conditioner Installation in Milpitas, CA
Air conditioners have come a long way in the last couple of decades.
While old models used excessive energy and were often noisy and inefficient, today's modern AC units keep your home comfortable, run quietly, and won't cause drastic spikes in your utility bills.
TFF HVAC is here to provide quality Milpitas air conditioning services. We can help you select the unit that's best for your home and budget, and install it right the first time.
Air Conditioning Repair in Milpitas
When caught early, most AC malfunctions can be repaired by an expert. But when put off, these problems can worsen and not only get costlier, but also cause home and even health issues in the process.
From extreme temperature and humidity level changes, to triggered allergies, respiratory, and skin issues, an imbalanced home climate affects everyone.

The good news is, the professional air conditioning contractors at TFF HVAC are experienced with inspecting and repairing AC units of all kinds. When you need Milpitas air conditioning repairs, you can rely on the professionals at TFF HVAC.
Furnace Installation in Milpitas, CA
The right furnace will keep your whole house a comfortable temperature and run in an energy efficient manner.
The professionals at TFF HVAC have decades of experience helping homeowners select the right HVAC equipment for their homes and budgets.

Our technicians will discuss your budget, and evaluate the layout of your home before suggesting the best heating system for your needs. Our experienced contractors will then expertly install your system and make sure it's running safely and effectively so that you'll be set for the cooler months ahead.
Furnace Repair in Milpitas
When furnace issues arise, you may not need a replacement, but just a repair.
At TFF HVAC Milpitas, our technicians are well equipped to handle all types of furnace repairs.
If you find that your heating system isn't regulating the temperature in your home quite like it once was, is making unusual noises or smells odd, or you notice a sudden spike in your utility bills, it's time to call our professionals to take a look!
We maintain and repair all furnace types and heating systems, from gas, to electric, to oil.
At TFF HVAC, we are fully licensed, bonded and insured. We pride ourselves on our honest evaluations, and delivering safe, high quality HVAC repairs and replacements in Milpitas.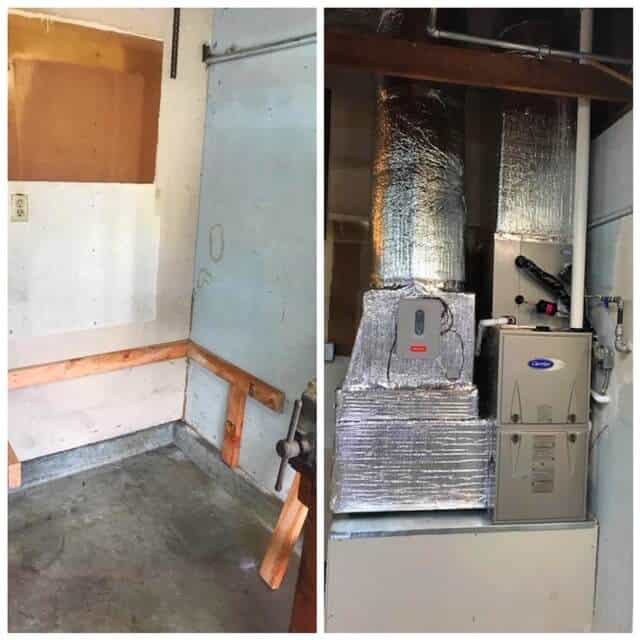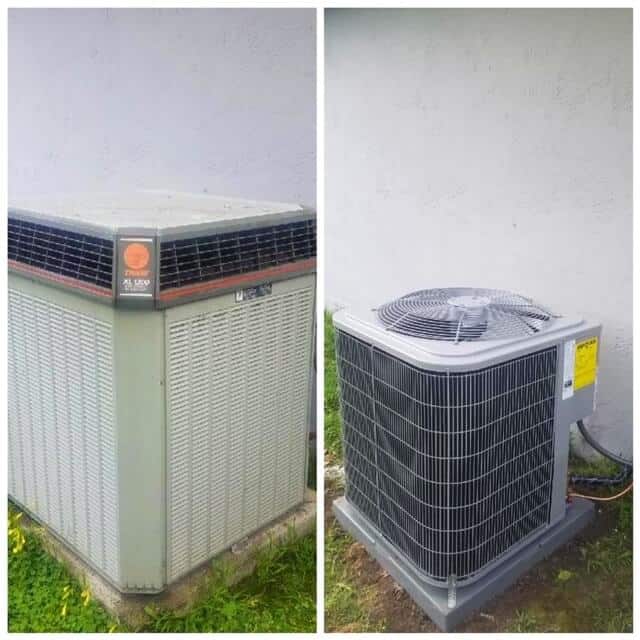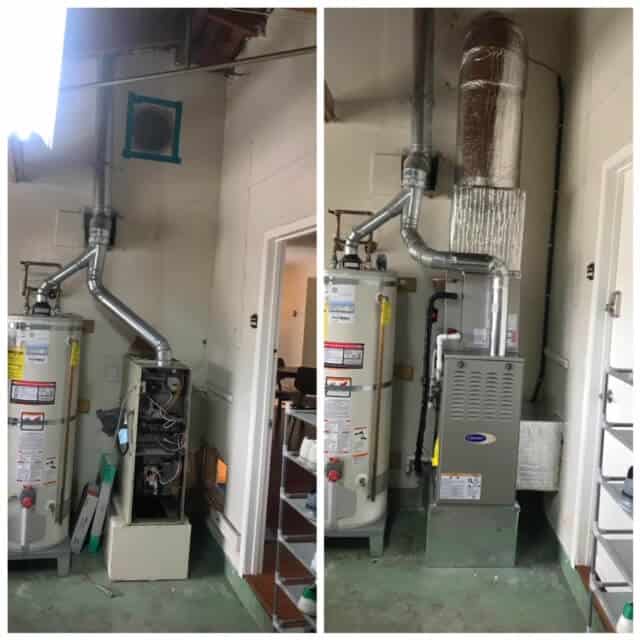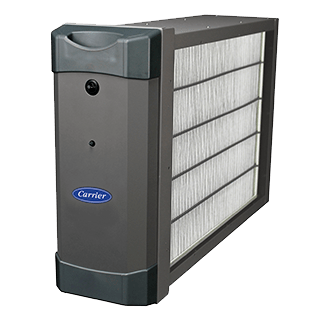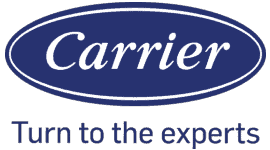 As we spend more time at home than ever before, it is imperative that we work together toward healthier living and working spaces. Our homes have become the new office, classroom, gym and restaurant, elevating the importance of indoor air quality (IAQ). Carrier offers a full arsenal of IAQ products that provide solutions to help improve the air we breathe.
Ventilation Systems and Ductwork in Milpitas
Central heating, cooling, or circulating dehumidified air—all three are performed by your HVAC system. With a series of ducts (or tubing) installed throughout your home, under the house or across your attic floor, each and every room is heated, cooled, and/or ventilated accordingly.
It is the preferred system for many homes, not only for its multiple functions but also for its capacity to deliver quiet comfort all year long.