Santa Clara homeowners have trusted TFF HVAC for Heating & Air Conditioning installation, repair, and replacement since 2008. No matter the type of HVAC systems, we offer repairs, replacements, maintenance, and inspections so that you can be sure your unit runs safely and effectively all year round.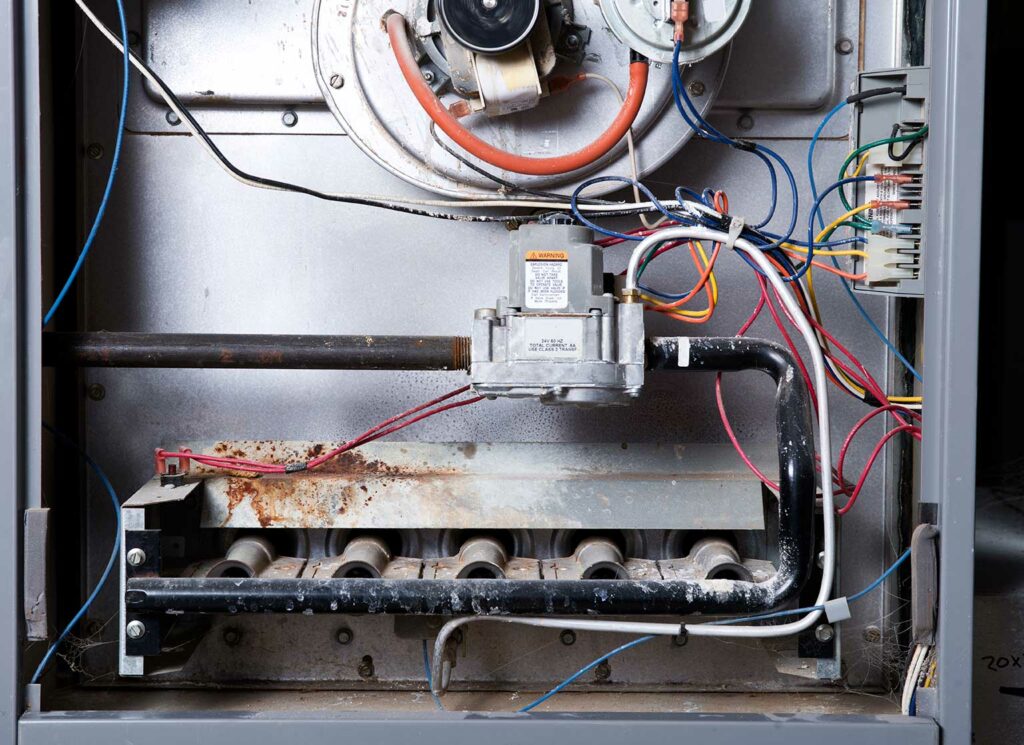 Furnace Installation Santa Clara, CA
TFF HVAC has been proudly serving the Bay Area with dependable heating and cooling services for over 10 years. For quick and simple repairs to a full setup and installation of a brand-new system, we're here to help you make your home feel just right. Other heating and air conditioning companies can't compare. TFF HVAC is your go-to for Furnace Repair in Santa Clara, CA.
Seasons and weather conditions change, your furnace needs to keep working efficiently. When it doesn't it can be frustrating and unpleasant. Too hot or too cold isn't only annoying, it's also a pain in your wallet. The right heating equipment can effectively monitor and maintain the right temperature levels so that your and your family can be comfortable at all times.
Every single home and every household is unique. The number of people who live in your home, the layout, their preferences and your budget all come into play when it comes to heating your home.
Our certified HVAC technicians are here to help. It doesn't matter the size of your home or your budget – we offer full service throughout Santa Clara, CA.
Home heating, Santa Clara, CA
Why choose the pros at TFF HVAC for your home heating needs?
From fast repairs to full installation, we do it all.
Certified experts with decades of experience in helping homeowners select the right HVAC equipment for their homes & budgets.
Expert installation by experienced technicians means that your system is installed safely and is running efficiently.
Repair for all furnace types and heating systems, from gas, to electric, to oil.
Fully licensed, bonded, and insured.
We stand behind our work and our people. From consultation and estimate, to installation and information, our team is dedicated to being helpful., professional, and knowledgeable.
Even the best heating unit will have trouble at some point, especially if they're used consistently. You can try to diagnose and treat the problem yourself, or you can call in the TFF HVAC team to schedule your repair or maintenance. We'll show up and do a full examination of your unit and give you a free estimate. Our technicians will take the necessary steps to get your unit up and running again.
Our team is trained to examine your heating unit to pinpoint the exact malfunction. We;'ll assess whether a small repair or a full replacement is necessary. After the assessment, our team will lay out all of your options so that you can make the best decision possible.
When you're looking for furnace repair or installation in Santa Clara that you can trust, choose TFF HVAC.
Our dedication to our clients is unmatched; we pride ourselves on giving you the piece of mind you deserve.
Contact us today to learn more about our services, or schedule your free estimate.
We can't wait to serve you.