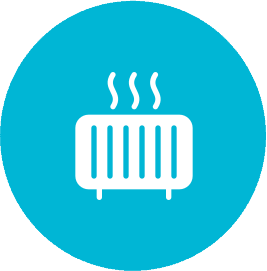 HYBRID HEAT® Dual Fuel Systems by Carrier
Dual fuel HVAC systems have been proven to provide the most adaptable heating, cooling, and humidity control in the industry. 
At TFF HVAC, we pride ourselves on being the top HVAC company in San Jose – and there's no one we trust more to provide our clients with quality units than Carrier. 
The HYBRID HEAT® Dual Fuel Systems by Carrier come with a host of benefits. These units have unprecedented humidity control, save energy, operate quietly, and keep your home comfortable all year – no matter the weather.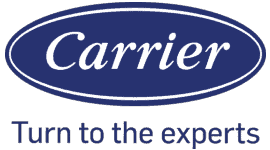 "Infinity® 24 heat pump with Greenspeed intelligence takes Carrier's most advanced technology to the next level."
What Our Dual Fuel HVAC Systems Can Do For You
A dual fuel HVAC unit is unique compared to older systems, in that it works with an existing furnace to maximize your home's comfort level – and energy savings.
Especially efficient in moderate climates, these systems draw on electric heat when temperatures are above 40 degrees, and only tap into natural gas heat when the weather drops closer to freezing.
This heating system keeps your home at an even, comfortable temperature and keeps you from having to utilize gas the majority of the time.
And what about in the hot summer months, you might ask?
Your dual fuel system will reverse the refrigerant air flow so cold liquid flows over the AC coils in the furnace, cooling your entire home similarly to a central AC unit.
How To Choose The Right Dual Fuel Heating System
At TFF HVAC, we have a long history of installing dual fuel HVAC systems for clients.
If you're considering a dual fuel heating system, we have a host of models to choose from.
Depending on your home's needs and budget, our experienced technicians can help you choose the right HYBRID HEAT® Dual Fuel System that's right for you!
Whether you're looking for a new state-of-the-art system or just want your current cooling system to perform at its peak, there's only one person you need to know: TFF HVAC. TFF HVAC knows how to deliver the comfort and efficiency you need, regardless of your current system or budget for a new unit. So make the most comfortable decision from the start.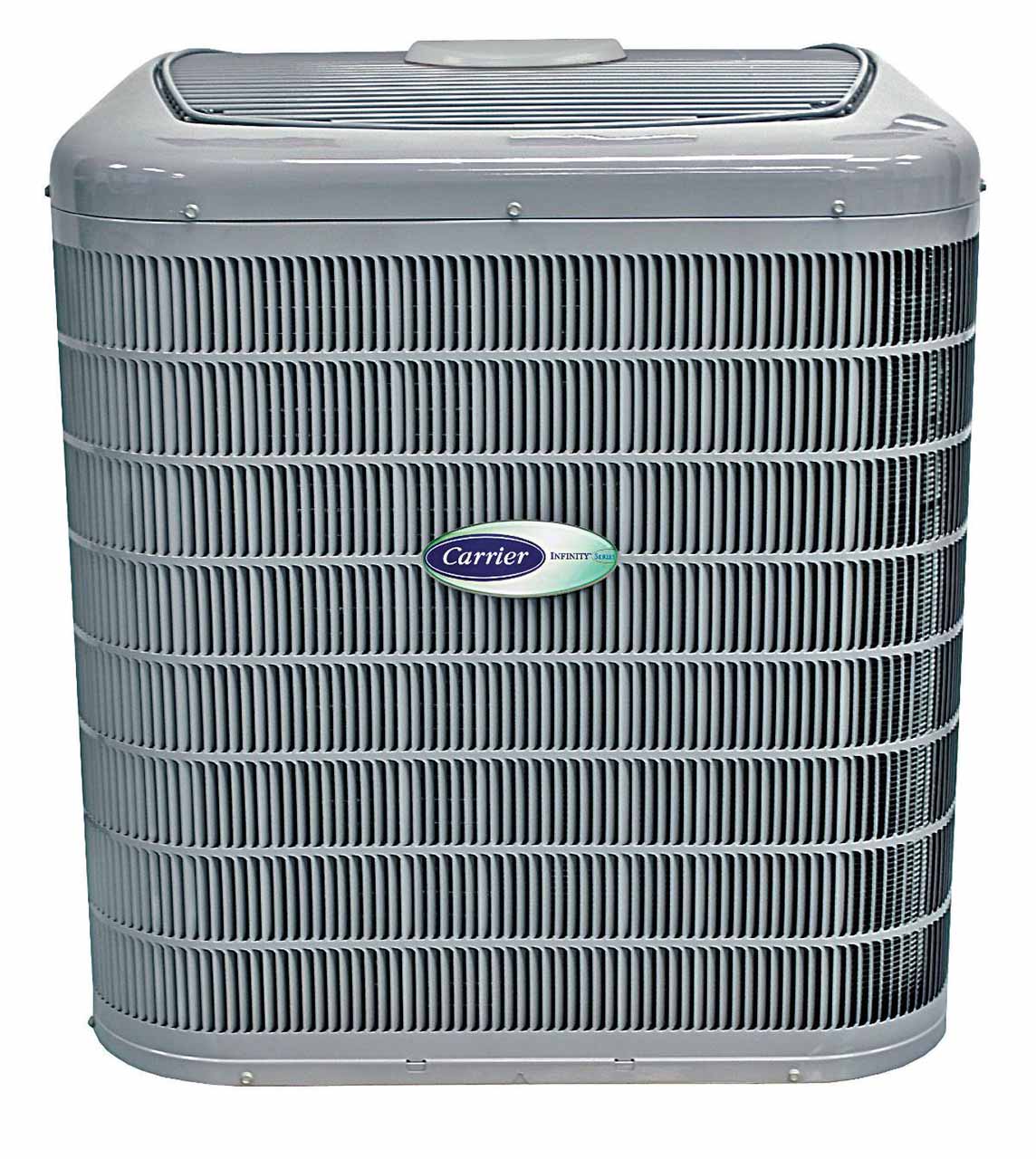 Infinity® 16 heat pump
With the Infinity 16 heat pump you can enjoy two-stage compressor comfort, exceptional cooling and heating efficiency and, when paired appropriately with the Infinity control, greater energy savings and convenient system management features.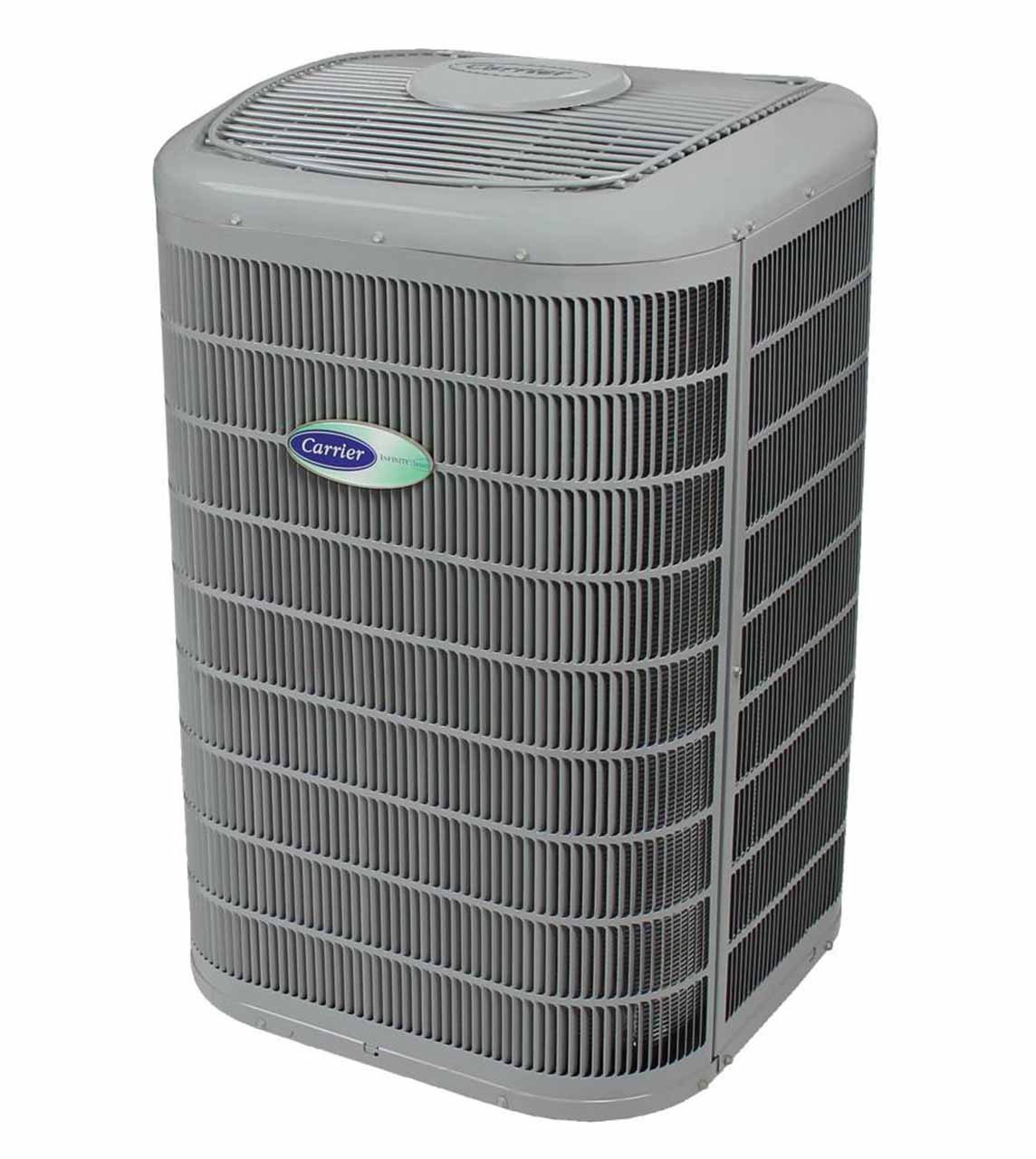 Infinity® 18VS Heat Pump
The Infinity 18VS heat pump is different in a lot of ways. It offers variable-speed compression that can step down in 5 stages to as low as 25% of its capacity.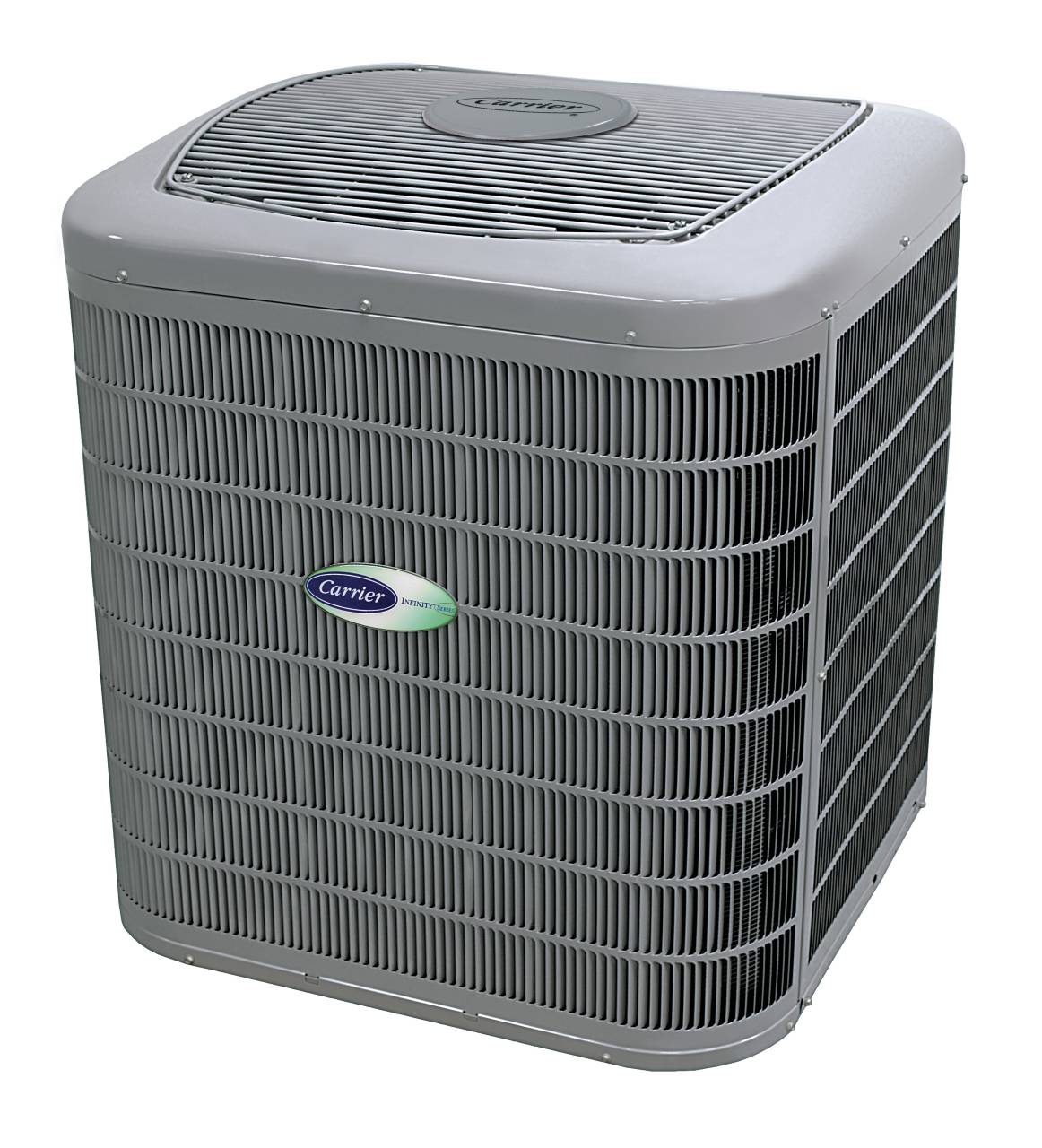 Infinity® 24 Heat Pump
Our highest efficiency and most advanced heat pump with up to 24 SEER for premium energy savings with extremely quiet performance and premium comfort features.