The Best Air Conditioning Replacement Service In San Jose!
As a homeowner, there's nothing worse than finding out you need an AC replacement right when you need your air conditioner the most!
That's why at TFF HVAC, we pride ourselves on offering a variety of AC options that we can get installed for our clients fast.
No matter the type of unit that you need, or the layout of your home, our contractors will listen to your needs and budget, and get you a replacement unit more quickly than the competition.
When it comes to a quality, cost effective air conditioner replacement, no one does the job like TFF HVAC!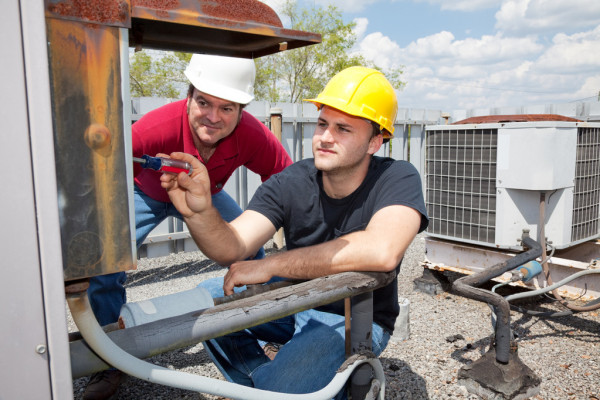 What To Expect From Our Air Conditioner Replacement Services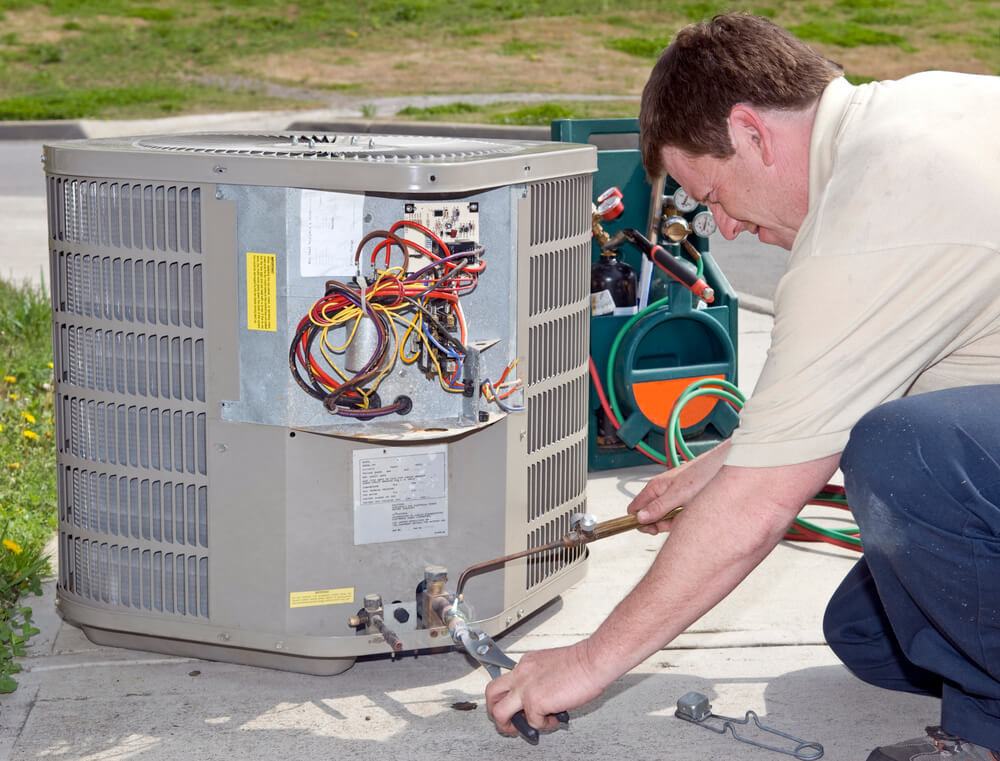 Choosing a replacement air conditioning unit can be a big decision. But you don't have to decide alone!
Before our experienced technicians advise you on a unit type, they will evaluate your home's old HVAC unit, and entire ventilation system.
The size of your space, the floor plan of your home, and even the way air flows through your house are all important things to take into account when choosing a new AC unit.
Once you have worked with our team to pick your new model and placement, our technicians will follow a series of strict install procedures to make sure your unit is installed with the highest of safety and efficiency standards in the industry.
Once your new unit has been installed, tested, and inspected, all that's left for you to do is enjoy the cool comfort of your home!
When you need an air conditioning replacement service, TFF HVAC is the top choice in San Jose!