TFF HVAC has decades of experience servicing HVAC units of all kinds. Our professional contractors will replace, repair, and service your heating and cooling units, and we do it faster than the competition! 
We have the best HVAC repair San Jose can offer. From Milpitas to Santa Clara, Gilroy and more!
Read on to learn more about the services we provide for our valued clients…
We are a full-service HVAC heating and air conditioning repair, replacement, service and informational company located in San Jose, CA. Here, you will find out how to repair an air conditioner, or you can schedule one of our professional service technicians to come for a home visit and we will repair your HVAC air conditioning or heating system for you.
Air Conditioning Services
While most of us can agree that an AC unit is a necessary purchase for California homeowners, older models can be loud, costly to run, and not always effective.
Luckily, today's AC units are not only designed to run quietly and use a conservative amount of energy, but they also cool your home more evenly and effectively than ever before. It's now more economical to have a comfortable home environment all year round.
Whether you need a heating and air conditioning service repair, or a replacement, our team of experienced contractors can help!
At TFF HVAC, we have a long history of helping our customers select the best air conditioning units for their home size, their comfort level, and their budget. Click now to learn more about our heating and air conditioning service!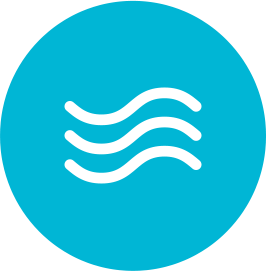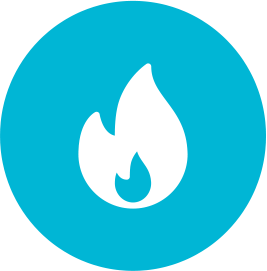 Heating & Furnace SerVices
Time for a more efficient furnace unit?
At TFF HVAC, we know that the right HVAC system will keep your whole house comfortable and run in an energy efficient manner. Today's modern systems can heat your home effectively without breaking the bank.
The professionals at TFF HVAC have decades of experience helping homeowners select the right HVAC equipment for their homes and budgets.
Or maybe you just need a check up or some repairs?
If you find that your heating system isn't regulating the temperature in your home well, is causing a drastic or sudden change in your energy bills, or has an unusual smell or loud noises it's time to get a professional evaluation!
When a replacement isn't necessary, our technicians are well equipped to handle all types of furnace repairs. Click now to learn more about our furnace HVAC repair San Jose!
If you're looking for a more energy efficient solution to your home's heating and cooling methods, look no further.
TFF HVAC carries and installs HYBRID HEAT® Dual Fuel Systems by Carrier, and we know that these unique dual fuel systems come with a variety of benefits for San Jose homeowners.
Hybrid HVAC units are centralized systems that efficiently move warm and cold air from one place to another. By utilizing both gas and electricity, your energy output and costs are decreased, and your home stays a comfortable and consistent temperature all year long.
Our certified technicians have years of experience consulting with homeowners about their dual fuel system needs, and installing these units safely. Give us a call today and find out if a hybrid system is right for you!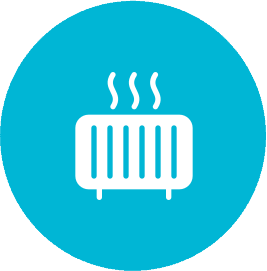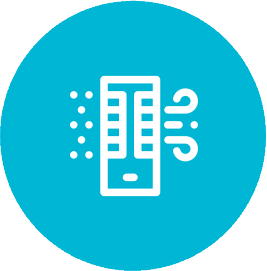 Air Purification Services
If there's ever been a time to be conscious of the air quality that we breathe, it's now.
While so much of the world is spending more time working, learning, and socializing at home, it's imperative that our homes help keep us healthy.
TFF HVAC promotes the use of Infinity Air Purifiers. This powerful technology traps mold, viruses, and other pollutants so the air in your home stays clean, and you stay healthy! Click now to learn more about our air purification solutions!
Central heating and cooling is made possible in homes across California thanks to a series of ducts (or tubing) installed throughout the home, under the house or across your attic floor. When installed properly, this ductwork ensures that each and every room is heated, cooled, and/or ventilated accordingly.
This preferred heating and cooling method has gained its popularity in part to the quiet comfort central units provide year round.
If you need ductwork installed, ventilation issues addressed, or tubing repairs, TFF HVAC is here to make sure your duct, tubes, ventilation systems, and air flow are working optimally to keep your comfort levels up – and your utility bills down. Click now to learn more about our ductwork and ventilation services!