Air Conditioner Installation Done Right
Not too long ago, air conditioner models were energy-guzzling machines — a costly necessity for households and residential property owners who want to maintain optimum temperature for their indoor spaces. But not anymore. Thanks to new technologies, modern air conditioning units are now engineered to utilize energy in the most efficient and conservative manner. With the right cooling system, you can now enjoy a comfortable and healthy living and working environment without worrying about acquiring prohibitively high power bills.
However, the choice of unit is not the sole factor that determines the level of energy-efficiency of your cooling system. It is also absolutely important for your unit to be properly installed, preferably by a licensed professional. In fact, without professional air conditioner installation, even the most technologically advanced air conditioning unit in the market won't be able to perform to its full potential, and may even lead to more costly problems over time.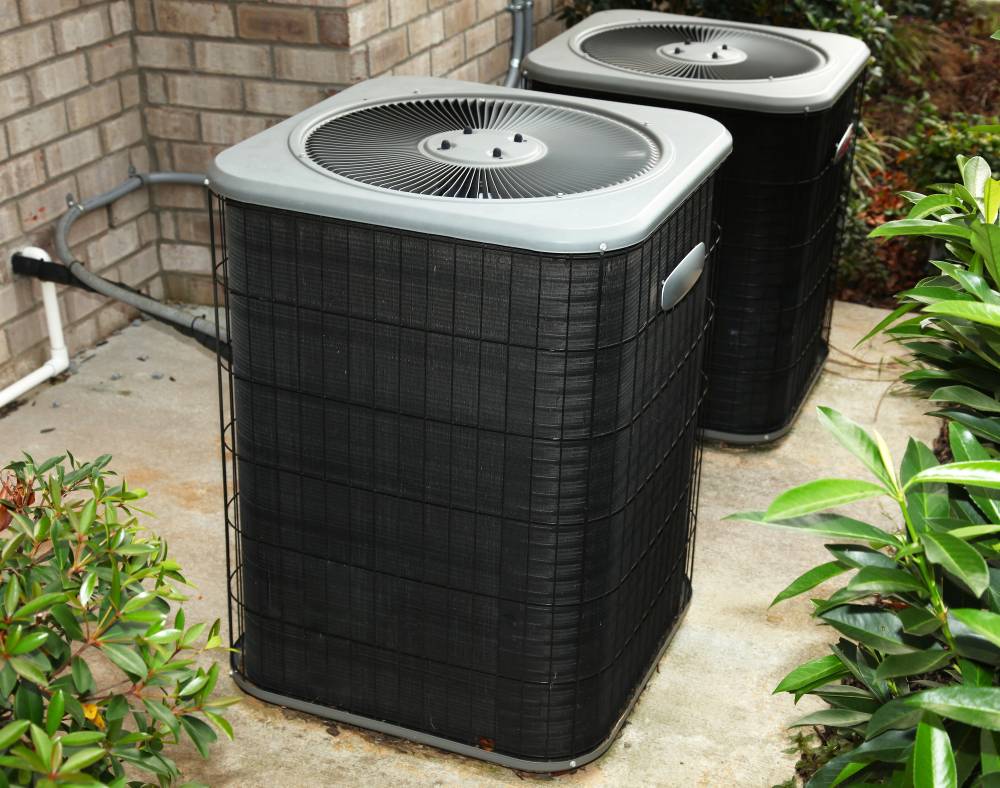 The initial step in professional AC installation, San Jose experts say, is a thorough investigation of your home's heating, ventilation and cooling system. The technicians will assess all the factors that contribute to the indoor temperature conditions of your property or the rooms in question. The most critical factors include the size of the space, the layout of the rooms, the direction and distribution of air flow, the air conditioner manufacturer's recommendations,and even the electrical, gas or any other energy source you use to power up your cooling equipment. All these variables are taken into consideration to determine the specific placement and installation set up that will match your needs.
Top 6 AC Installation San Jose Benefits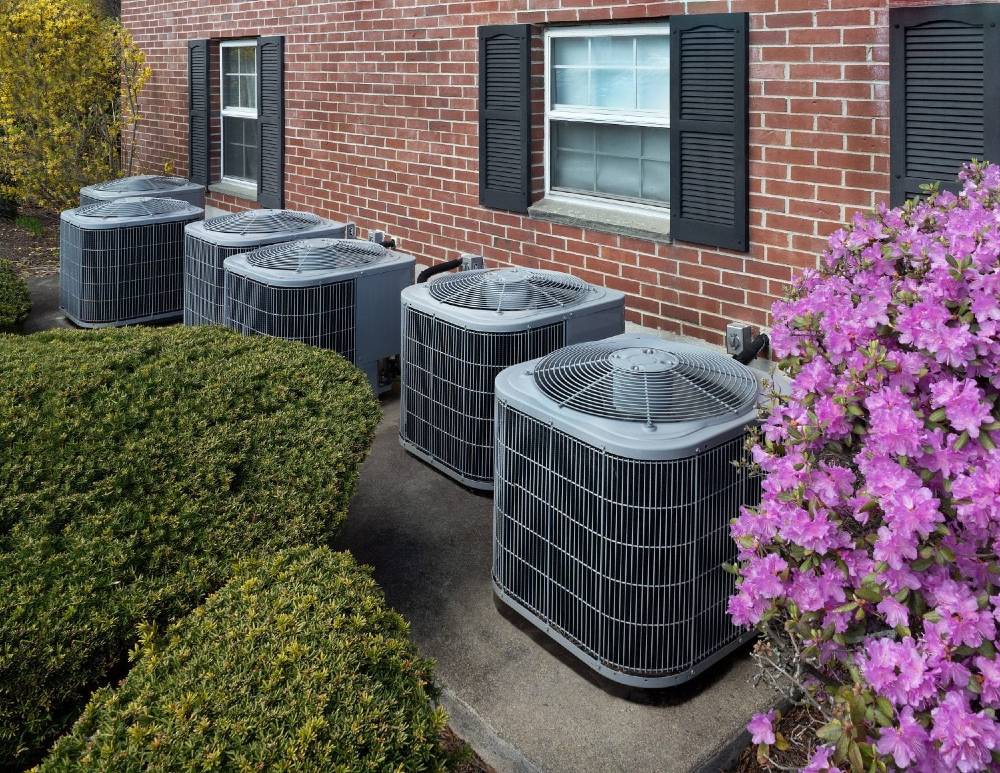 After the comprehensive assessment, the air conditioning technicians will then undertake the actual installation procedures, following industry regulations, manufacturer specifications and safety guidelines. With their skills, training and experience, a reliable cooling installation team will be instrumental in allowing you to make the most of the following benefits:
Enjoy optimal performance from your air conditioning unit
Extend the lifespan of your equipment
Earn cost savings from efficient use of energy
Prevent costly repairs from premature damage or equipment overload
Reduce equipment noise due to system overexertion
Maintain accurate, stable and safe indoor air temperature
Properly cooled living and working spaces provides multiple benefits for the property owner. Enjoy maximum comfort. Create productive and inspiring zones. Protect your health and improve quality of life. Help save the environment through energy conservation measures. Save time, save money and save yourself from the headaches of poorly working air conditioners by investing in the services of air conditioning system installation professionals.