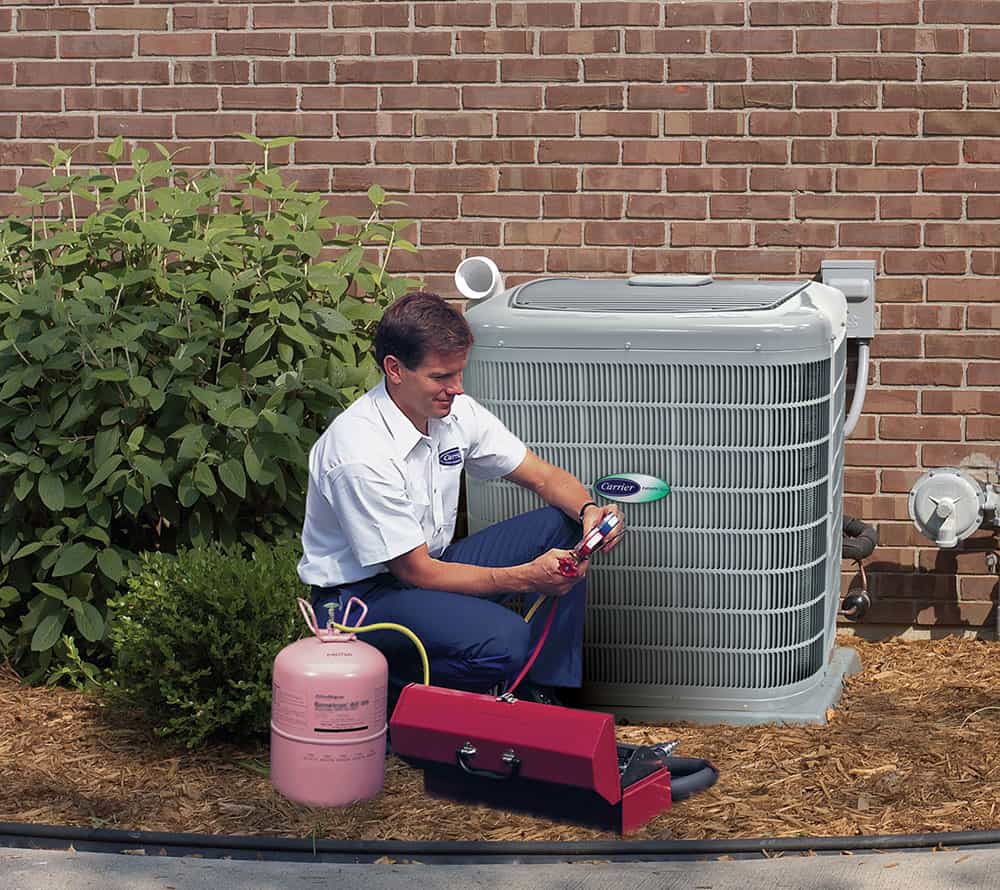 Improving your home's interior climate is all about installing the right HVAC system which is composed of different pieces of equipment. To keep your home cool when it's hot as blazes outside, an air conditioner is definitely something to invest in.
Air conditioners come in different sizes, designs and cooling strengths. Therefore, it's important that you determine which design or model will work best for the layout of the space where the unit will be installed. For this, the advice of HVAC experts will prove to be very helpful; to help you go about installation the smart way, provided below is a simple guide from the pros that you can use for air conditioner installation.
Understand the natural climate of your location. If you live in a place that's generally hot and humid, you will require an air conditioner with higher horsepower to adequately cool your home. Make measurements and check the height of the ceiling, among others, to find out what horsepower the air conditioning unit you need to buy should have.
Take into account all the other components of the room because you certainly don't want to place your AC, for example, right behind a massive armoire or where there's a big pillar right in front of it. You want to ensure that there's a proper distribution of cool air.
Keep window air conditioner installation away from heat sources. Why? Heat sources will make the unit work much harder – it will consume more energy, which will reflect on your electricity. Likewise, it can make cooling more difficult, and the AC can actually shorten its functional lifespan. For window AC units, it's best to install them away from areas that get direct sunlight, radiators, or appliances that emit heat like driers and irons.
It's important to consider the number of people that use the room as well. Human bodies emit a lot of heat and the more people occupy the room, the higher horsepower the AC must have.
It's safest to place the AC where it gets to have its own electrical supply — no other appliances should be using the same socket. This will prevent electrical issues that may cause fire.
Tackle areas where air can leak. If you've created a hole in the wall for a window unit, seal the sides with heavy duty tape to prevent air leaks and ensure the highest efficacy and energy efficiency of the air conditioner.