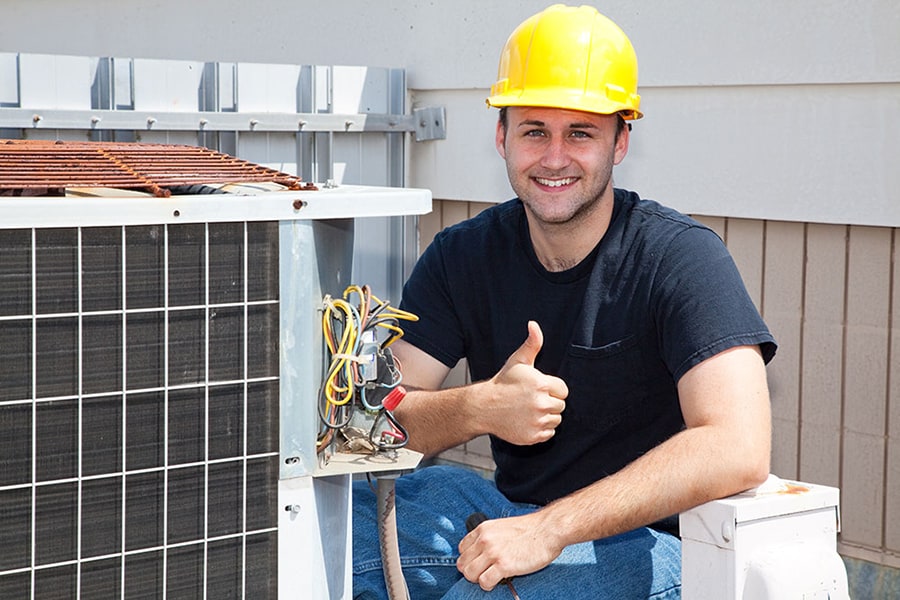 Take a quick look online and you'll be overwhelmed by the number of heating, ventilation, and air conditioning (or HVAC) companies that turn up in your location (and imagine how many currently exist in the entire country!). Since ideally every household must be fitted with systems to regulate temperature throughout the different seasons, many contractors choose to specialize in providing services for these systems because there's sure to be plenty of business for them all year round.
But how will you be able to determine which companies provide excellent services that give you the most value for your money? To help you out, here are 3 tips on choosing the right HVAC company that can help you get your search started off right.
Consult established resources. The Air Conditioning Contractors of America is a non-profit organization that is made up of more than 4,000 businesses as well as over 60,000 professionals from the indoor environment field and energy service industry. You can search for reputable service providers from the organization's members.
In addition, you can check out the website of the Better Business Bureau to determine and verify the consumer ratings of the HVAC companies that you have on your shortlist of ones to consider hiring. You'll also be able to see if there have been any complaints against a company.
You may also find records of the company's license from the state, municipality or county where the business is situated.
Study the company's credentials. You'll want to hire an HVAC company that is fully qualified and long experienced in the type of work you need done. For example, if you need someone to install, repair or replace a specific brand or model of air conditioner or furnace, it's best to find a company that specializes in that and has the technical certifications to prove it.
A contractor that knows your preferred system inside and out will not only be able to provide one-time service, but will also be the ideal professional to turn to for regular maintenance services for the system. They'll already know the system's condition and maintenance history, and will be able to perform next only the necessary services.
Knowing about important provisions such as worker's compensation insurance (which is needed in case a worker is injured while performing work on your property) and contract license surety bond (a precaution and form of financial insurance against unfair agreements) is also essential when it comes to protecting your interests as a client.
Get firsthand feedback from previous customers. If someone you know hired the company you're considering before, it's best to get their honest review of the technical and customer service they provided in the past. If you have no acquaintances to ask, go online for website testimonials or ask the company for their clients' contact information for reference. It always helps to be informed about the company's manner, conduct and commitment to quality by people who have actually hired them before.