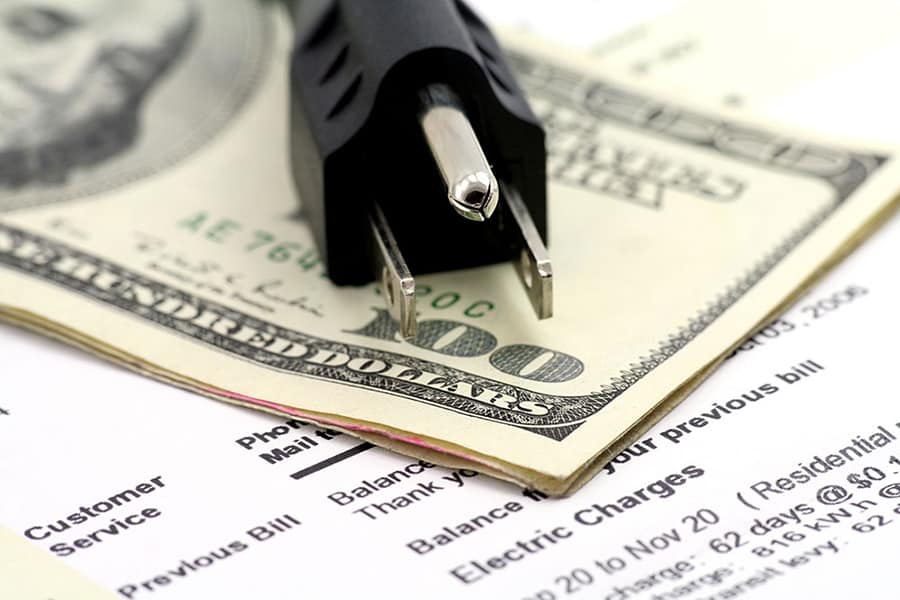 Summers will continue to give record temperatures, so expect steamy days. It's no wonder then that right about now, you might fantasize about cooling yourself in an air-conditioned room — day after day after day. While this certainly is dreamy, at some point, you'll have to snap out of it and into reality when you get your bill.
An air-conditioning system is not just going to cost money; sometimes, it can blow a hole in your budget. It is also one of the biggest burdens on the power grid, creating more greenhouse gas emissions.
The good news is that there are alternative home cooling solutions you can explore. These solutions not only have the potential to help save money on your cooling cost but are also even easier on the environment. Here are your options:
Geothermal Heat Pumps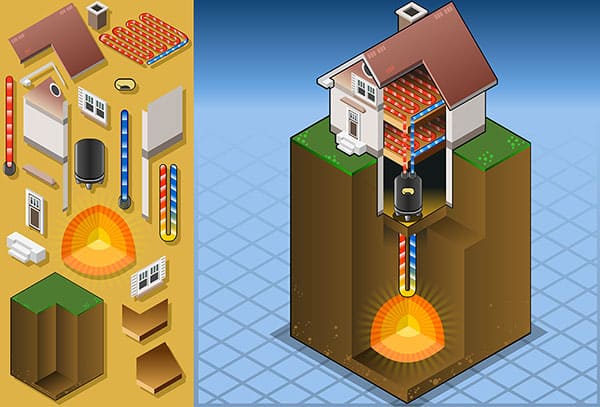 Geothermal heat pumps operate on the same principle as how caves regulate temperature. Using the earth's continual temperature, it cools and heats water. This system will reduce the amount of electricity required in traditional cooling methods. With an indoor and outdoor unit, the geothermal heat pump may cost more upon installation, but expect to get energy savings over time.
Energy-Efficient Air-Conditioning System
Air-conditioning manufacturers recognize the growing demand and need for better heating and cooling systems. So when you are shopping for a new system for your home, look into energy-efficient products.
According to Energy.Gov, you can actually reduce use by switching to a high-efficiency air conditioner. It is also worth installing a programmable thermostat, which allows you to save up to 10 percent on heating and cooling costs annually. And make sure to clean your air-conditioner on a regular basis and to replace the filter. Maintenance ensures that it works properly, preventing underperformance that leads to excess costs.
Proper Insulation
Stop warm air from getting into your home. Super-tight and insulated homes use up less energy than homes that are not well insulated. So seal all cracks. Insulate your attic and seal ducts; unsealed ducts lead to air loss, which accounts for 30 percent of your cooling system's energy consumption.
Ventilation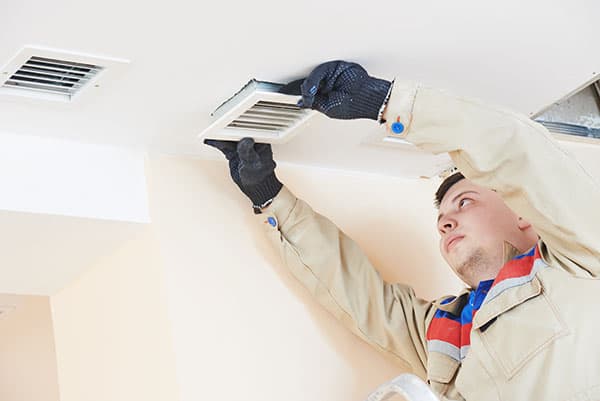 Another sound alternative to cooling your home is ventilation. Natural ventilation creates a chimney effect that keeps your home cool. You can install ceiling and wall-mounted fans. Or look into whole house fans, which pull air in from windows.
Staying cool during steamy summer days does not have to mean a hefty bill. Consider your options beyond the traditional air-conditioning system. And experience a more comfortable and environment-friendly summer starting today.