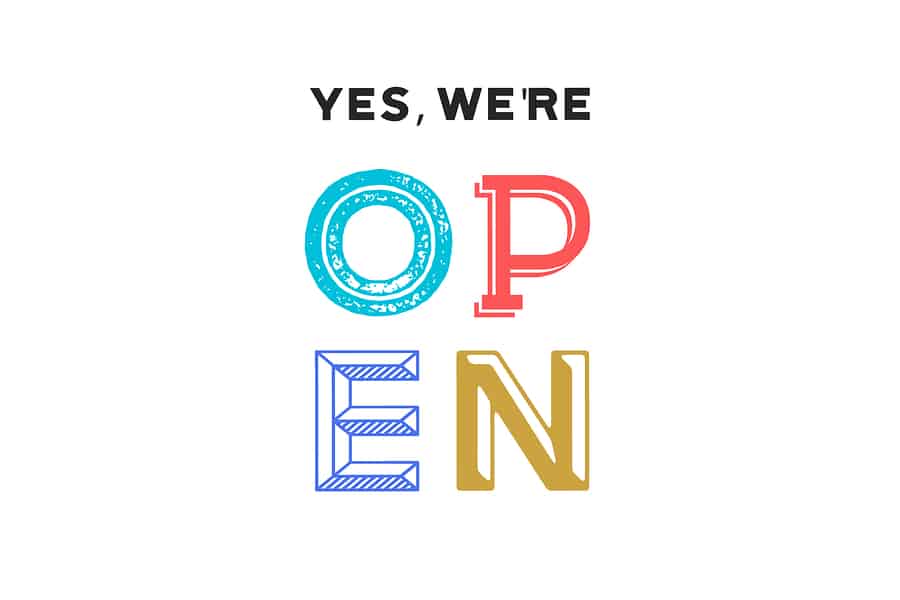 Important message to our valued customers: 
TFF HVAC understands that the current coronavirus pandemic has greatly affected lives all over the nation. 
Our priority is the health and safety of our employees and our customers, so that our business can continue to provide quality service during COVID-19.  
We Are Open And Ready To Serve
While our first mission is to protect the health of both our customers and our staff, we also recognize that HVAC needs don't disappear in a time of crisis. 
As an essential business, we encourage our customers to contact us when problems occur. Costly HVAC issues can often be prevented when small problems are addressed at the onset.
TFF is still operating at normal business hours, while adhering to the health and safety guidelines in place by the state of California and educating our staff on best practices. 
Safety Is Our # 1 Priority
You can expect to see increased safety measures being taken when you call on our staff. 
In response to this virus, our cleaning and disinfecting practices have become even more thorough.
We can appreciate that most customers feel apprehensive about inviting a stranger into their home during a pandemic. 
Should an HVAC need occur, we want to assure you that we will respect your concerns and take our own precautions, such as: 
Wearing protective gear, such as masks and gloves 
Disinfecting anything we come into contact with, including equipment, surfaces, vehicles, and electronic devices
Thoroughly washing our hands for at least 20 seconds according to CDC guidelines, and using hand sanitizer
Maintaining a safe distance from our customers 
As long as the issue in question can be explained over the phone to our customer service team, there is no need for you to come into close proximity to our technicians as they do their work.
Now Offering Free Virtual Estimates
As the coronavirus situation changes, we want you to know that our best practices are ever evolving. 
We take these safety precautions very seriously and wish to assure you that when you call us your home and health are in good hands. 
During this time, we are also offering virtual estimates in an effort to provide quality service with less physical interaction.
If you have questions about HVAC services provided or scheduling needs we are happy to help and accommodate your wishes. 
We believe we can provide the same degree of professionalism and dependable service while keeping all parties safe during this pandemic. 
HVAC Resources
Signs That It's Time To Replace Your Air Filter
Contact our staff at TFF HVAC today. 
We appreciate your continued trust and support.